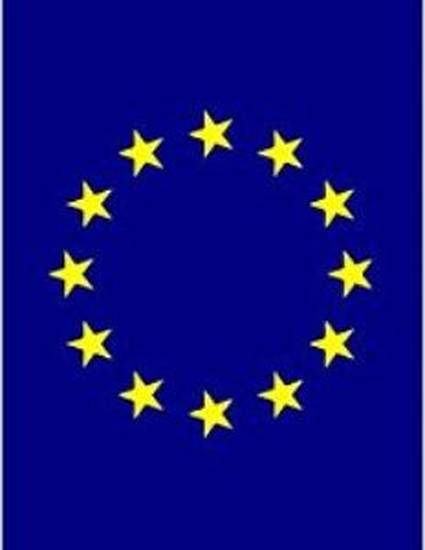 Course Syllabus
Syllabus CPO 3104 (U01): Politics of the European Union (Spring 2016)
CPO 3104 (U01): European Union Politics (2016)
Description
This course is an introduction to the structures, policies and current political issues of the European Union (EU). The focus will be on the institutions and policies of the EU as overarching integration project in Europe and its impact on the member states. This course examines the policymaking structures and functions of EU institutions, transitions and integration with particular attention to political cultures and the tension with national politics in Europe. The course will include a combination of lecture and discussions as well as some interactive learning exercises.
Publication Date
Spring 2016
Citation Information
"Syllabus CPO 3104 (U01): Politics of the European Union (Spring 2016)"
CPO 3104 (U01): European Union Politics
(2016)
Available at: http://0-works.bepress.com.library.simmons.edu/dannerlu/33/