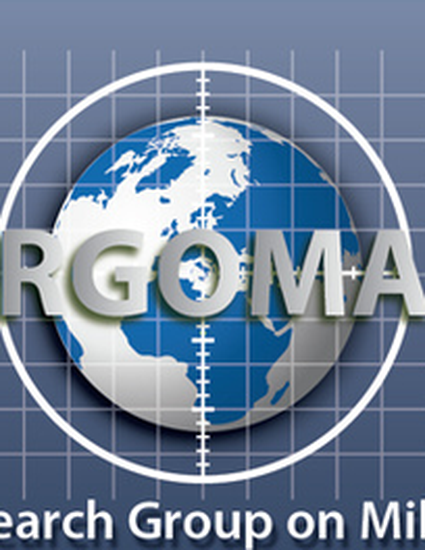 Presentation
How (Not) to Sell a Military Memoir in the UK
Ergomas conference (2013)
Abstract
In this study, we look at all (n=15) military memoirs published between 2001 and 2010 in Britain about military participation in the Afghanistan conflict, to establish the factors which determine whether a military memoir becomes a best-seller (sales >10,000 copies), or not. We look at three aspects of the book: content (i.e. type of plot), cover (e.g. whether rank or the award of medals is mentioned) and author features (e.g. seniority, sex, co-authorship by another established writer, preface by well-known person), and analysed data on these aspects, and on sales figures, using SPSS. The results are interesting for the insight they give into factors influencing sales. The use of a well-known preface writer or an established author as an acknowledged co-author does not help with sales of a memoir, and nor does the type of plot (using Friedman's 1955 schema). Neither does gender figure as a statistically significant factor. Based on the data available, two factors stand out in the creation of a best-selling military memoir for the British market. These are, first, the rank of the author: there is a correlation between seniority and sales with sergeants and higher selling good; and second, the award of a medal. Indicating the medal on the cover significantly increases sales, whereas rank doesn't have to be shown on the cover. Explanations for this include the 'platform' created by authors, and the nature of the existing market for military memoirs.
Keywords
military memoirs,
autobiography,
authors,
covers,
publishers,
publishing
Publication Date
June 8, 2013
Citation Information
Esmeralda Kleinreesink, Rachel Woodward and Neil Jenkings. "How (Not) to Sell a Military Memoir in the UK"
Ergomas conference
(2013)
Available at: http://0-works.bepress.com.library.simmons.edu/esmeralda_kleinreesink/8/