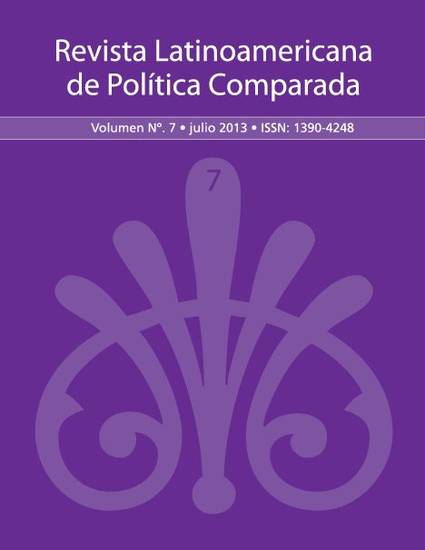 Article
Elected Kings with the Name of Presidents. On the origins of presidentialism in the United States and Latin America
Revista Lationamericana de Politica Comparada (2013)
Abstract
The leaders of the independence in the Americas chose their institutions in a context of high territorial tensions, which moved them to create a potential anchor in the figure of a powerful central executive. Presidential regimes were endogenously shaped as elected monarchies by rulers who were army chiefs. The military-presidential nexus is not accidental, but constitutive and substantial. Some legacies of those choices include the frequency of military rulers as chief executives and long-standing attempts at life appointments or indefinite reelections by incumbent presidents.
Citation Information
Josep M. Colomer. "Elected Kings with the Name of Presidents. On the origins of presidentialism in the United States and Latin America"
Revista Lationamericana de Politica Comparada
Vol. 7 (2013)
Available at: http://0-works.bepress.com.library.simmons.edu/josep_colomer/64/