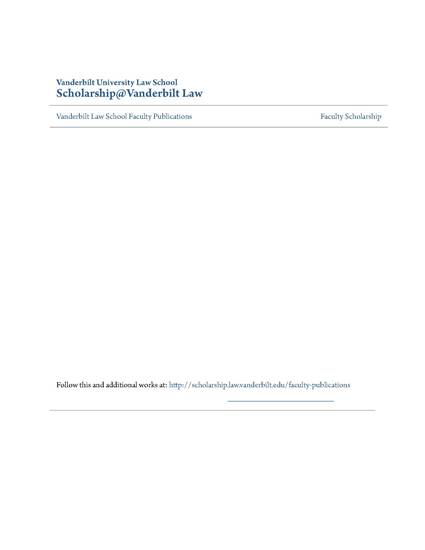 Article
Sex Selection: Regulating Technology Enabling the Predetermination of a Child's Gender
Harvard Journal of Law & Technology
Publication Date
1-1-1992
Keywords
sex selection,
predetermination of gender,
preselection,
fetal gender-identification,
prohibitionists,
non-interventionists
Abstract
The debate over the prohibition of sex (or gender) selection (also known as "preselection" or "predetermination"), has focused almost exclusively on the context of aborting a "wrong-sex" fetus after a fetal gender-identification procedure. Despite the fact that sex selection abortions represent only a small subset of sex selection procedures, attitudes toward the former are driving general policy approaches to the latter. However, the issues are analytically distinct, and only during the former infancy of the pre-conceptive (and non-abortive post-conceptive) technology for sex selection were members on both sides of the debate afforded the economy of using one logic to support views on two issues.
Citation Information
Owen D. Jones. "Sex Selection: Regulating Technology Enabling the Predetermination of a Child's Gender"
Harvard Journal of Law & Technology
Vol. 6 (1992) p. 1 ISSN: 0897-3393
Available at: http://0-works.bepress.com.library.simmons.edu/owen-jones/6/